http://www.seashepherd.org/news-and-media/2014/08/30/sea-shepherd-crewmembers-arrested-for-intervening-against-brutal-faroese-pilot-whale-grind-hunt-1617
Fourteen Sea Shepherd Conservation Society volunteer crew members of pilot whale defense campaign Operation GrindStop 2014 were arrested today on the Faroese island of Sandoy, as they entered the water to defend pilot whales from the brutal mass slaughter known as "grindadráp" or "grind" – putting themselves directly between a pod of 33 whales and their killers.

Despite being a member nation of the European Union and subject to laws prohibiting the slaughter of cetaceans, Denmark has officially shown its support of — and now direct collaboration with — the Faroese whalers by sending the Danish Navy to defend this archaic, mass slaughter of whales in the Faroe Islands alongside Faroese police.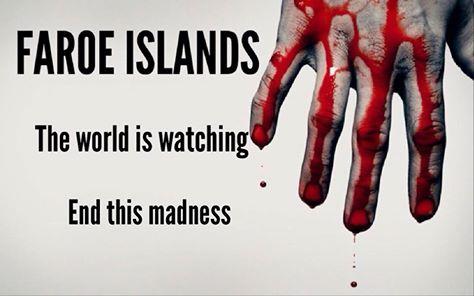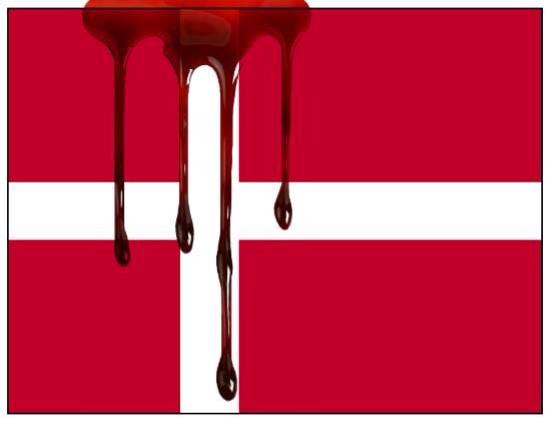 Follow the Sea Shepherd operation at @OpGrindStop.